It's Friday, B*TCHES!
Sorry, we're just really excited here at the Dig. It's been a pretty intense couple of weeks: the Sox won the World Series, we have ourselves a shiny new mayor,  Blockbuster closed–
also, this happened: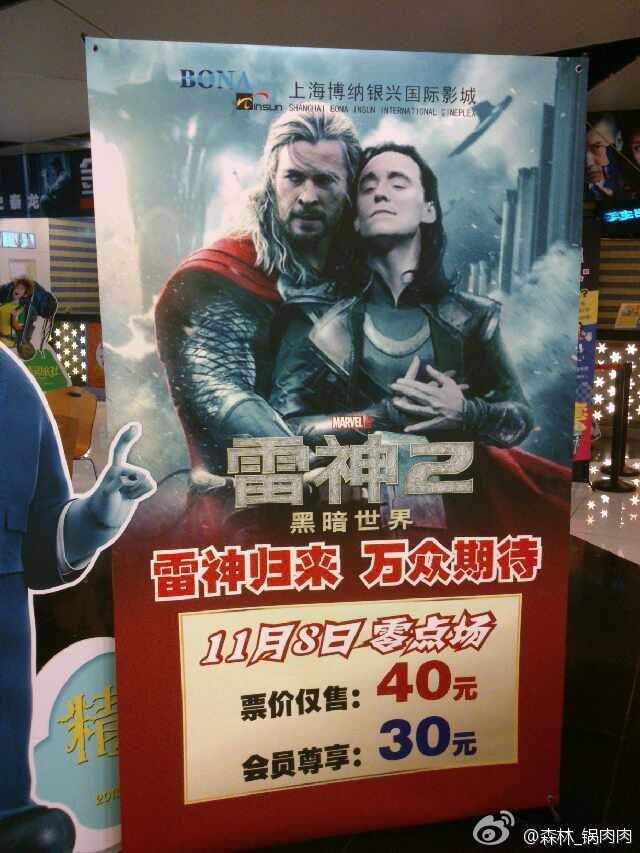 So, yeah, TGIF! It's time to let your hair down, change out of those stuffy work clothes, and party. And, hey! If you don't have hair, let someone else's hair down.
B*tches love when you invade their personal space.
Whatever you decide to do this weekend, be sure to post lots of pictures and Vines about it – after all, it ain't no fun if the followers can't have none.
In conclusion, it's time for this week's funniest Vines!
Because while you were busy cuddling up to your evil adopted brother, we were compiling this week's most hilarious 6.5 second video loops. Each Vine has been hand picked by our Vine experts to insure our high quality standards are maintained. So scroll down below to see an old lady drop her thun thuns!