After 41 films, five plates of Alamo Drafthouse fries, four brisket sandwiches, three $5 milkshakes, two buckets of popcorn, and one surprise Amanda Palmer concert, I survived this year's South by Southwest. Here's a list of some of the most memorable movies from my time in Austin:
TOP DOCUMENTARIES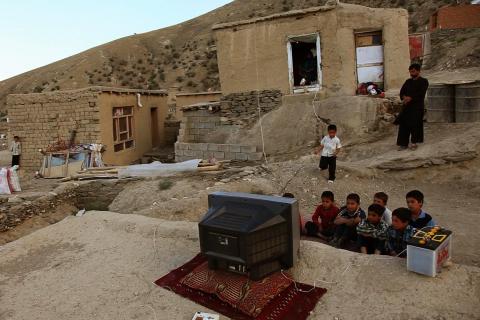 1.THE NETWORK
Started by wealthy ex-pats, Tolo TV and Radio created an entertainment and news industry once outlawed by the Taliban in Afghanistan. The documentary follows board directors, anchors, and trainees as they navigate the perils of unstable surroundings and tight production schedules.
2. THE PUNK SINGER
Get your feminist 'tude on for one the baddest ladies in the history of rock. Kathleen Hanna roared into the '90s as one of the founders of the Riot Grrl movement with Bikini Kill. This doc picks up where the headlines dropped off and exposes the softer side of being strong.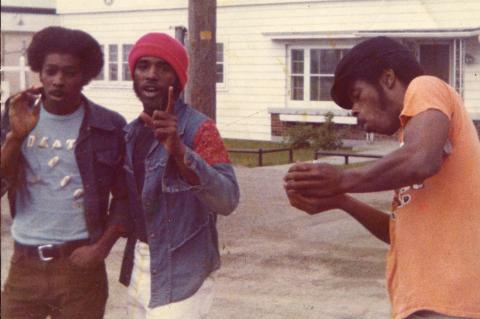 3. A BAND CALLED DEATH
Following a trio of brothers in Detroit, Death chronicles the birth of punk rock years before the Ramones formed. A series of happenstance events uncovered the once forgotten music and brought Death back to life. It's coming to Boston during the Boston Underground Film Festival, so keep an eye out.
4. MILIUS
Here's your movie, film nerds. The man with a taste for hyper-masculine antics and a knack for some of the most memorable lines in cinematic history, Milius belongs in a league with some of cinema's greatest legends.
5. I AM DIVINE
Divine was one of the first cross-dressing crossover successes, kicking off her career as one of John Waters's nastiest, weirdest cast members. I Am Divine is a touching tribute to one of the most striking figures in cult film.
Honorable Mentions: Good Ol' Freda, Pussy Riot: A Punk Prayer, Sound City, Getting Back to Abnormal.