The world looks to be very normal this week, and by normal I mean becoming once again obsessed with Apple's annual plans for world domination.
Might want to get all of this in before the Internet decides to blow up.
'GAME OF THRONES' IS MOST PIRATED TELEVISION SERIES
Becoming the most pirated television show of the season is an honor more coveted than the Iron Throne.
The popular HBO series has taken up its own throne as it is officially the most pirated televisions series, according to TorrentFreak. According to the website, the show has had nearly 4 million downloads per episode all season, as compared to the 4.2 million viewers it has on TV in the U.S.
These statistics don't really surprise me, as I would think most people would rather pirate one episode per week than pay a subscription fee for an entire network. Maybe HBO should think about offering up an exclusive subscription if they want to continue to make money.
How I Met Your Mother and The Big Bang Theory round out the top three.
APPLE READY TO GET BACK INTO THE SPOTLIGHT
Is it really that time of year already? Am I prepared enough to get underwhelmed once again by Apple's constant updates, and attempts to compete in a market it once had a majority stake in?
Cannot be sure yet, but this week, Apple's Worldwide Developer's Conference (WWDC) will most likely introduce iOS 6 and a demonstration of OS X Mountain Lion, along with other features.
I'm sure all of the Mac users at DigBoston would be interested to see what Apple gets really excited about this year (last year the company got really excited about the new cover for the iPad, talking about it for about 10 minutes longer than was probably necessary), so we hope to keep you posted.
For now you play this wonderful drinking game from Techcrunch.
STUDY DISSECTS YOUR FACEBOOK PROFILE PICTURE
It seems pretty obvious to say that your Facebook profile picture says a lot about you. I make many harsh, first judgments based on how out-of-focus it is, and whether or not you're doing the duck face thinking you look hawt.
However, a new study from the International Journal of Psychology states that your profile picture can actually say a lot about your cultural upbringing. According to the study, that thumbnail can say a lot about whether you were brought up with Eastern or Western traditions.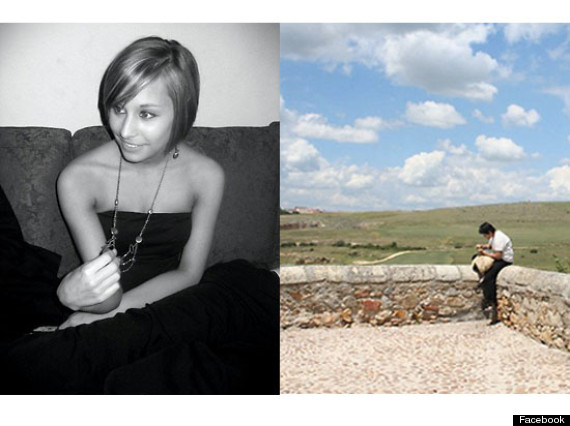 For example, a picture that features a close-up of the face and little background is more Western, while one with the subject far away or out of focus is more Eastern. You can see what they mean in the picture above, which was distributed along with the study.
Now if only a study can prove where those trashy, flash-filled bathroom mirror pictures come from.
INTERNET SECURITY IS A VERY FICKLE THING
As some of you may have heard, there was a very large password leak towards the end of last week. If anybody has accounts through Linkedin, Last.fm, or eHarmony, you might want to think about resetting your password.
If you want to check first to see if your LinkedIn was compromised you can check here.
For now, there are thousands of people that know you set your password to "123456″ or "password." Your Internet reputation is ruined forever, hope you have some way to recover.